Welcome to the Richmond Afghan Hound Club home page.
Here you can find out about the Afghan Hound as a breed,
our club and it's activities, rescue program, and our members.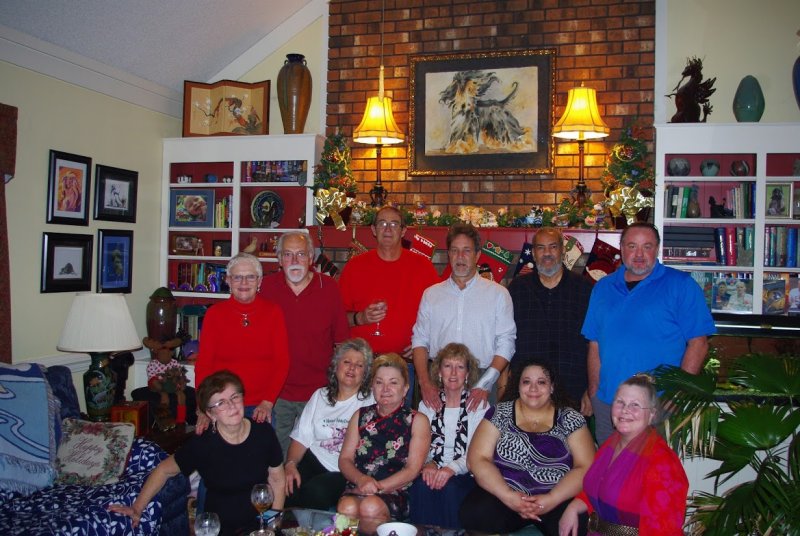 MARK YOUR CALENDARS for our up coming major events!!!!!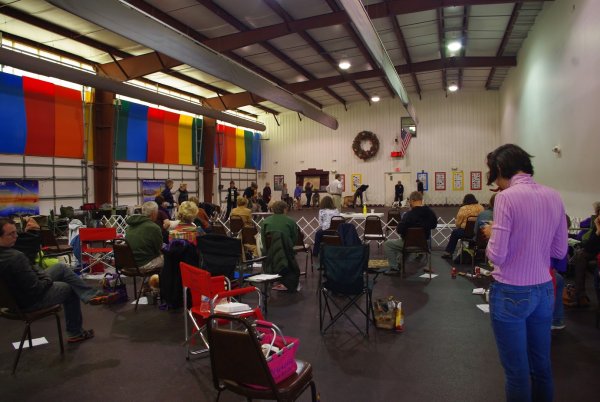 The Richmond Afghan Hound Club
will be sponsoring a two day
Greg Strong Handing Seminar!
Dates are February 25, and 26, 2017
Location is The Dude Ranch Pet Resort,
11015 Dude Ranch Road Glenn Allen, VA 23059
Registration can be online at Dude Ranch Events,
look in the right hand side menu,
or by phone 1-804-798-7900

Fool For Afghans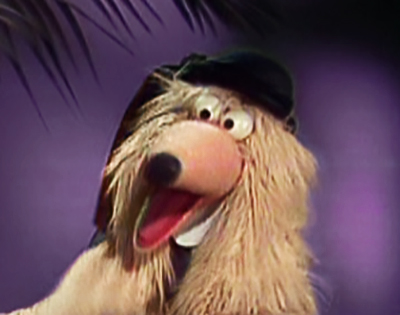 The Richmond Afghan Hound Club has been approved to have their specialties on April 1 & April 2, 2017 at Chesterfield Fair Grounds, VA.
Our Saturday Sweepstakes Judge is Gary Sinck,
our Jr Showmanship Judge is Danny Seymour,
and our Regular Class Judge is Kristi Wheeler
(Zuran Afghans)
Sunday we have Richard T Jackson for Sweepstakes,
and Anna Tyler (Insifree Afghans) for Juniors and Regular Classes.
Entries will close March 15, 2017.
Vendors welcome! Please contact Janet Moran at moranatty@aol.com
RAHC 2017 Specialty Premium
Click Here for a the Show Premium PDF File.